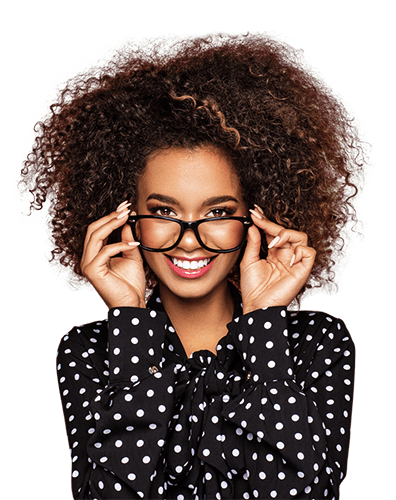 Developed and maintained by the people who run a successful marketplace of their own.
The Ultimate Service Marketplace
Gigs Arena is the one of the rising digital services marketplace.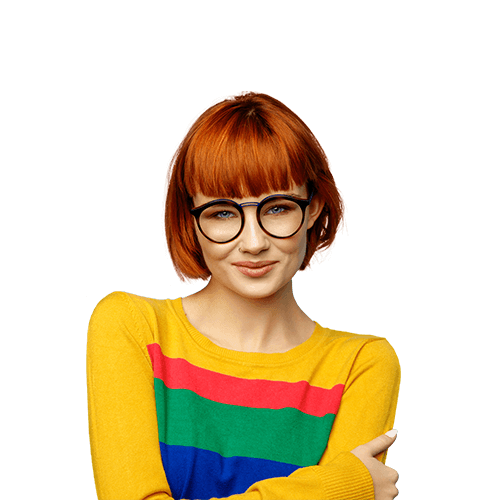 Suitable for any Niche
No matter the niche you are looking to get into, Gigs Arena - The Ultimate Digital Marketplace will be your shortest path to validating your business idea without braking your bank.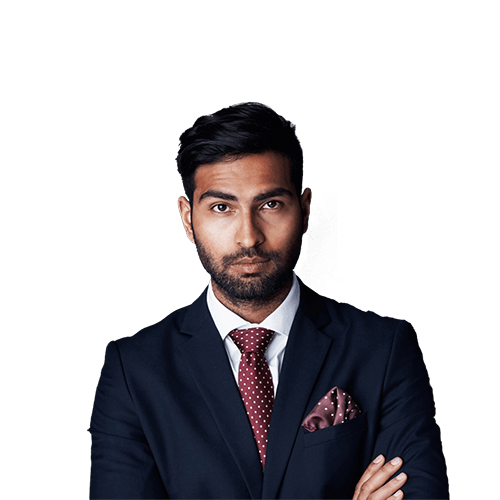 iOS and Android apps
Start off like a pro! It's hard enough as it is to compete with the big guys considering their high marketing budgets. But, the platform you do business on will be on par!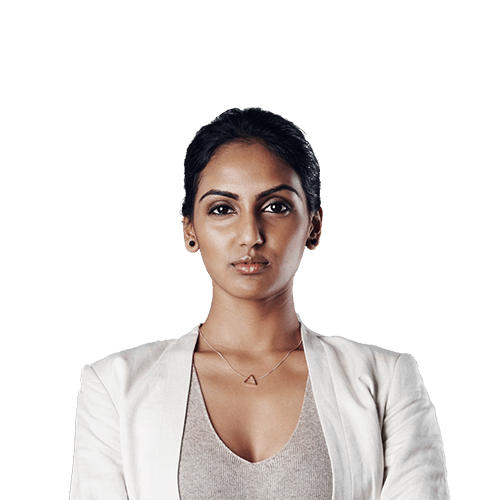 Partner with the Best
We are sure our competitors are offering solid solutions as well. However, very few, if any, can display 8 years of impeccable track record backed up by changelog history since 2012.
Popular:
Logo Design
Translation
WordPress
Online Marketing
News & Stories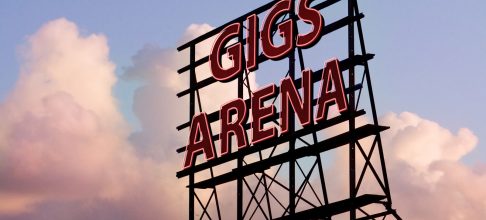 Gigs Arena's New Avtaar
Hello Everyone! We are excited to announce that, due to our remarkable growth over the past 7 years we are expanding! In fact, we  are introducing the new incarnation of Gigs Arena – The Ultimate Digital Marketplace for all. On...
August 15, 2020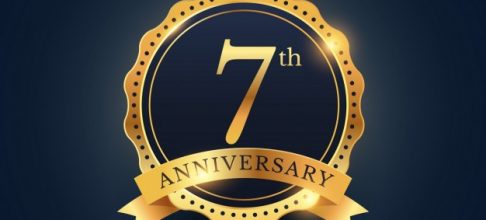 Gigs Arena Celebrates it's Seventh Anniversery
Hello to all the Viewers, Our beloved buyers and our lovely seller! This is a very exciting year for Gigs Arena as the enterprise celebrates its 7-year anniversary. In addition to the anniversary,  the ownder and founder Bhavana Parihar...
December 12, 2019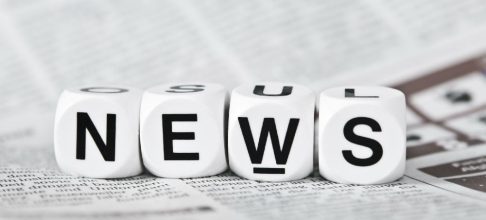 Inception of Gigs Arena
Hello All! Welcome to Gigs Arena! We are the "Team Gigs Arena", the team of skilled tech enthusiasts based in Jodhpur, Rajasthan, India. We started in December 2012 with Mrs. Bhavana Parihar and Mr. Dilip Singh Parihar, an arts and tech...
January 1, 2019