I will design monogram logo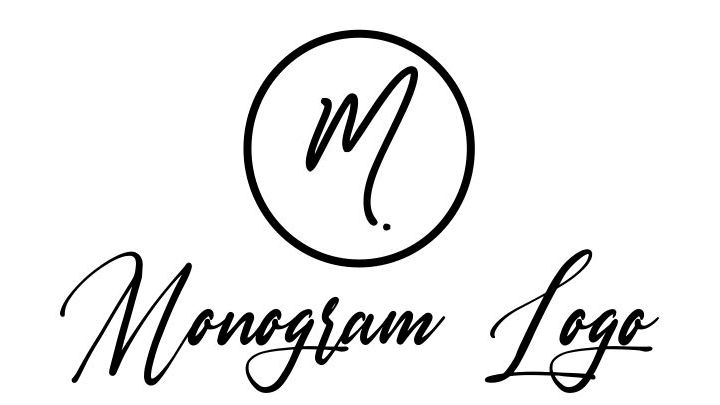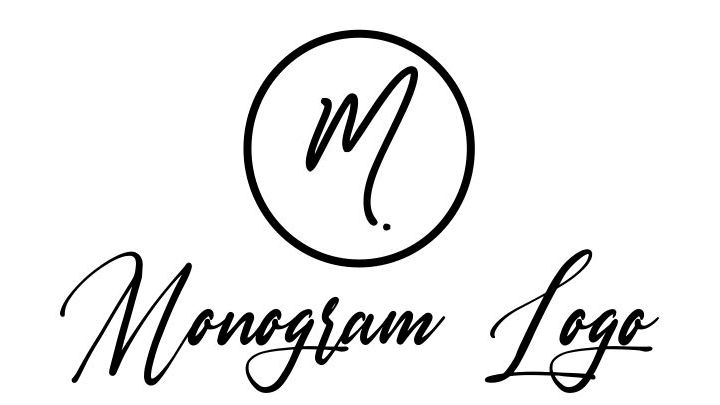 100% Secure
Gig is done or money back
You pay only the listed price without any hidden costs.
We keep your money until you are happy with the delivered work.
The gig will be done or your money will be returned.
Welcome to the monogram logo designing gig!
It's always the right time to build your Business or Personal Identity and Brand, starting with a Professional design that will perfectly represent for years to come.
Who are we and how can we help you?
We are team Irotron and we are a full-time freelance logo and brand designer with professional experience of 8+ years. We love working with amazing clients from all over the globe. We will design a Professional Monogram or Initial letter logo suitable for any kind of Business or Personal Identity or Brand.
The Process:
Our service starts with we creating 1 or more (see packages) logo concepts for you to choose from.
We will then refine and finalize the concept of your choice. I will make sure that the end result perfectly represents your brand.
Why you purchase my gig?
24 hours customer support
100% unique concept
Unlimited revision
Effective Communication
Fast Delivery
100% refund guarantee
Note:- We Retain Complete Ownership & Copyrights of the designs until they are purchased!Thank you for visiting my gig! We look forward to working with you. For more information about this gig don't hesitate to contact us.
Report this gig
Not logged in
BASIC
$50
1 version, JPG & transparent PNG format (Minimum 2000 Pixels)

What's included?
Revisions: 3
Delivery time: 5 days
STANDARD
$100
2 versions, AI, EPS, PDF, JPG, PNG format (Minimum 2000 Pixels)

What's included?
Revisions: 4
Delivery time: 6 days
PREMIUM
$150
3 versions, source editable file, multiple formats (Minimum 2000 Pixels)

What's included?
Revisions: 5
Delivery time: 7 days
| | BASIC | STANDARD | PREMIUM |
| --- | --- | --- | --- |
| Name | BASIC | STANDARD | PREMIUM |
| Description | 1 version, JPG & transparent PNG format (Minimum 2000 Pixels) | 2 versions, AI, EPS, PDF, JPG, PNG format (Minimum 2000 Pixels) | 3 versions, source editable file, multiple formats (Minimum 2000 Pixels) |
| Delivery time | 5 days | 6 days | 7 days |
| Revisions | 3 | 4 | 5 |
| Price | $50 | $100 | $150 |
| Order | | | |