News & Stories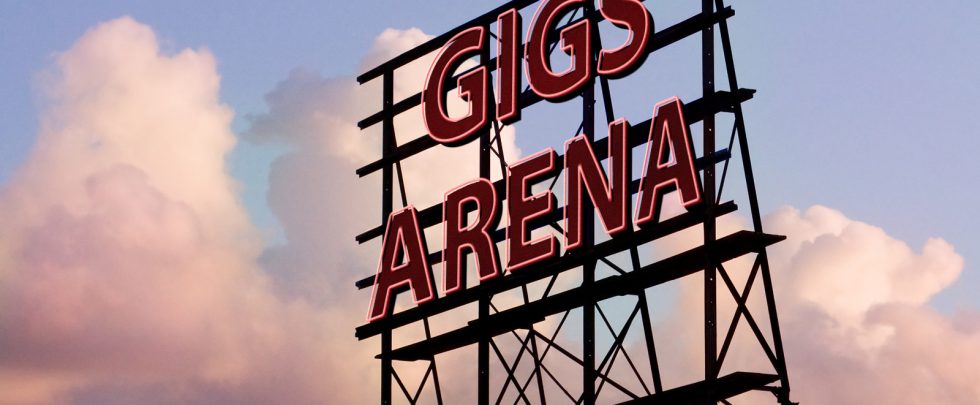 Hello Everyone! We are excited to announce that, due to our remarkable growth over the past 7 years we are expanding! In fact, we  are introducing the new incarnation of Gigs Arena – The Ultimate Digital Marketplace for all. On India's 74th Independence day celebration the Owner and Founder of Gigs Arena presents the digital...
August 15, 2020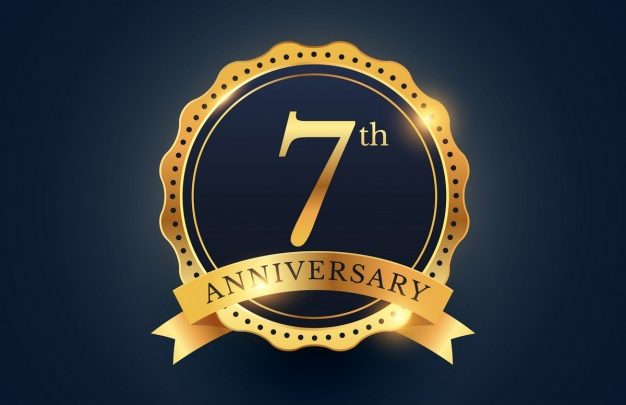 Hello to all the Viewers, Our beloved buyers and our lovely seller! This is a very exciting year for Gigs Arena as the enterprise celebrates its 7-year anniversary. In addition to the anniversary,  the ownder and founder Bhavana Parihar and CEO Dilip Singh Parihar, who has done an outstanding job at the helm of Gigs Arena...
December 12, 2019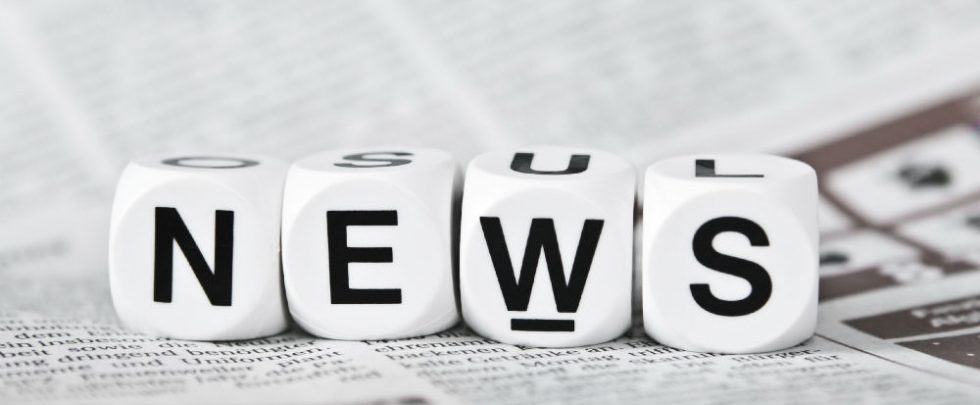 Hello All! Welcome to Gigs Arena! We are the "Team Gigs Arena", the team of skilled tech enthusiasts based in Jodhpur, Rajasthan, India. We started in December 2012 with Mrs. Bhavana Parihar and Mr. Dilip Singh Parihar, an arts and tech duo, who laid the foundation for what 'Gigs Arena' has become today. An online...
January 1, 2019