Gigs Arena's New Avtaar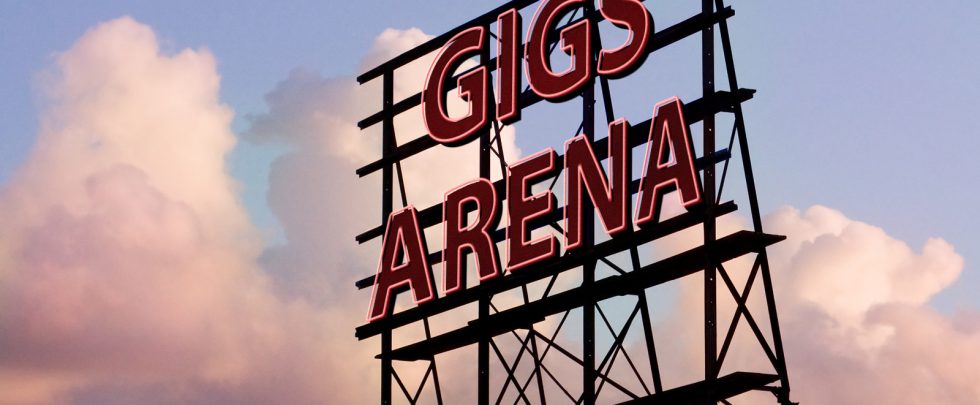 Hello Everyone!
We are excited to announce that, due to our remarkable growth over the past 7 years we are expanding! In fact, we  are introducing the new incarnation of Gigs Arena – The Ultimate Digital Marketplace for all. On India's 74th Independence day celebration the Owner and Founder of Gigs Arena presents the digital marketplace, a solution for buyers and sellers all around the globe. Best suitable for those seeking digital solutions for their business.
With a vesion of vocal for local Gig's Arena launched it's new avtaar. Moreover, new avtaar is totally transformed from a service provider to a marketplace providing solutions to all the newcomers and existing business people.
We invite you to celebrate with us during the big opening day on 15th August 2020. There will be many exciting surprises, including irresistible benefits for the new registrations.
If you want to make use of your opening day benefits, register on Gigs Arena! Hurry Up!
See you there
Team Gigs Arena
August 15, 2020