Gigs Arena Celebrates it's Seventh Anniversery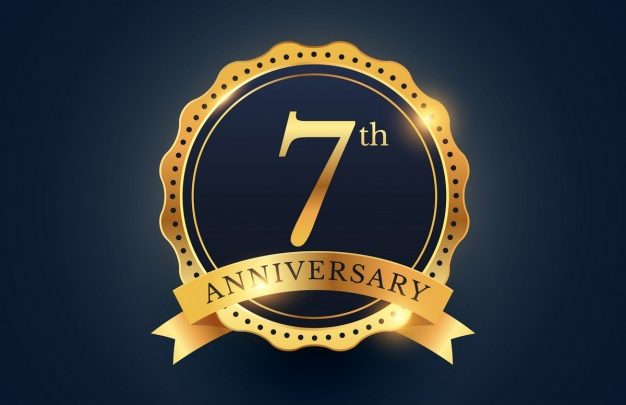 Hello to all the Viewers, Our beloved buyers and our lovely seller!
This is a very exciting year for Gigs Arena as the enterprise celebrates its 7-year anniversary. In addition to the anniversary,  the ownder and founder Bhavana Parihar and CEO Dilip Singh Parihar, who has done an outstanding job at the helm of Gigs Arena for the last 7 years, will welcome the new recruits, and we welcome in our new companions Neha Swarnkar, who will hold the position of the sales manager and Sudieep Singhvi the technical head for the coming years. The centennial kicked off in December 11, with a dinner at the The Hari Vedas in Sardarpura Jodhpur and will continue throughout 2020 with a number of exciting events scheduled to celebrate this milestone anniversary.
December 12, 2019