Inception of Gigs Arena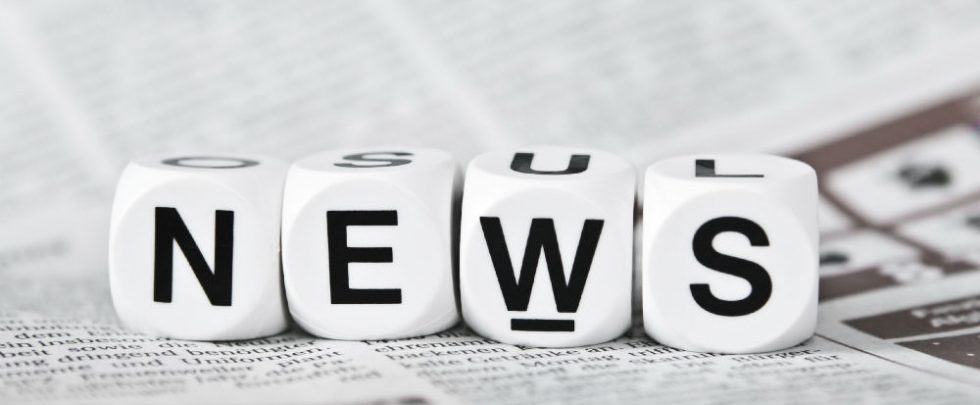 Hello All!
Welcome to Gigs Arena! We are the "Team Gigs Arena", the team of skilled tech enthusiasts based in Jodhpur, Rajasthan, India. We started in December 2012 with Mrs. Bhavana Parihar and Mr. Dilip Singh Parihar, an arts and tech duo, who laid the foundation for what 'Gigs Arena' has become today.
An online IT-based business house with more than 2000 big and small projects successfully completed for the world's top-niche celebrities, has a strong international presence and recommendations. Over time we've been recognized by the celebrities and our lovely clients for our penchant for creativity, graphic designing, web development, content writing, translation services, digital marketing, business expansion, legal and consultancy services, and high production value.
We welcome you all and are grateful to be part of an IT industry that gives us the freedom to explore our core skills with extreme dedication and enormous sincerity. The team enjoys the scope to evolve the digital products and productions since the inception of the official website. We treasure the opportunity to build lasting relationships. It's a long journey and we have miles to go. People from all around the globe are invited to have a look over the services we deliver in our brand new marketplace and if they like can buy using our system. Therefore! enjoy shopping at Gigs Arena.
January 1, 2019