I will help you with your HTML/ CSS coding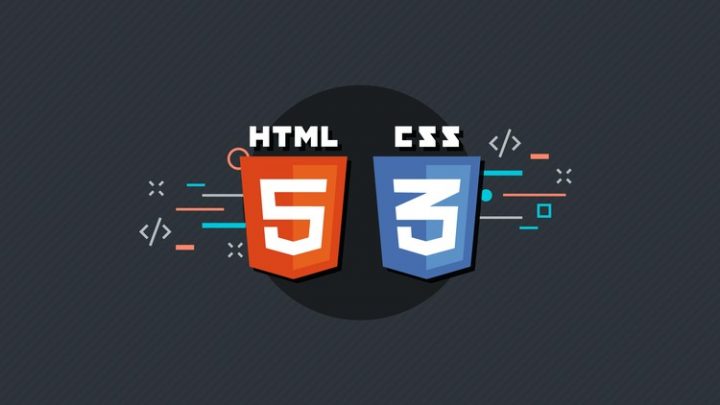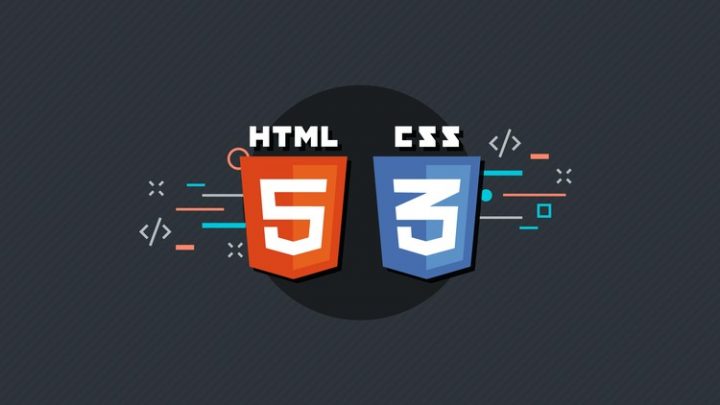 100% Secure
Gig is done or money back
You pay only the listed price without any hidden costs.
We keep your money until you are happy with the delivered work.
The gig will be done or your money will be returned.
This ties in with my Website Header Design service, for customers who may need help, but can be ordered by anyone who needs some help with HTML/CSS. I have 17 years of experience. Depending on the amount of work involved it may be necessary for you to make more than one order. Contact me if you'd like to know more, thanks.
Report this gig
Not logged in
Other gigs by sudeepsinghvi