I will upload your website on Server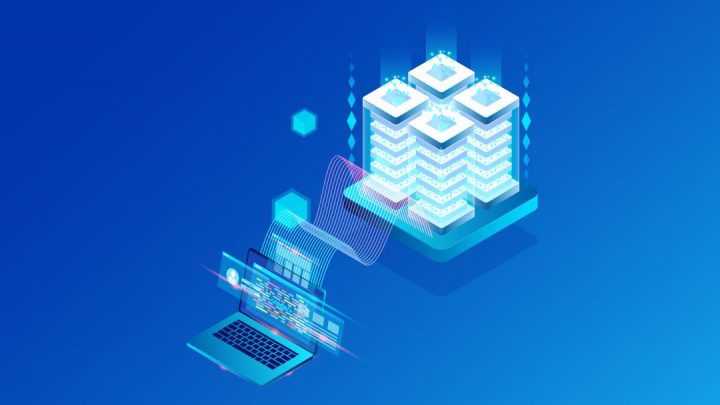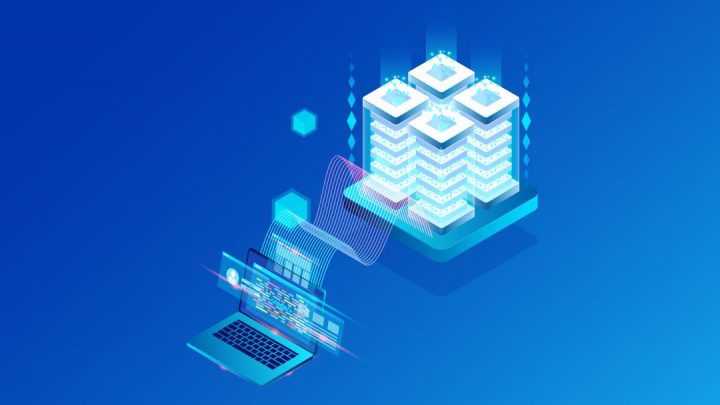 100% Secure
Gig is done or money back
You pay only the listed price without any hidden costs.
We keep your money until you are happy with the delivered work.
The gig will be done or your money will be returned.
Is your website ready? and you don't know how to upload it to your server/hosting? Well, you are in the right place.
All you need to give me complete files. No worry About your personal information. They are all safe with me.
I promise to deliver original and high-quality services to you. Looking forward to speaking with you soon.
Report this gig
Not logged in
Other gigs by sudeepsinghvi