I will provide wikipedia consultancy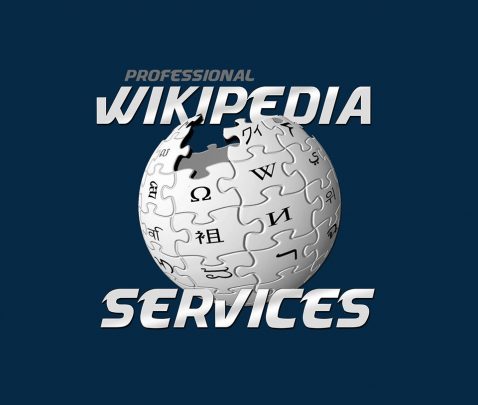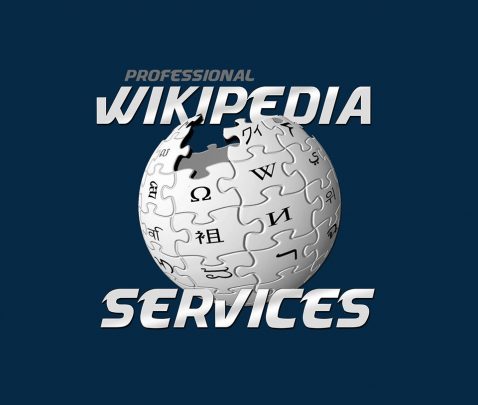 100% Secure
Gig is done or money back
You pay only the listed price without any hidden costs.
We keep your money until you are happy with the delivered work.
The gig will be done or your money will be returned.
I am Professional Wikipedia Editor for notable Business/Company, Personality, Celebrities like musicians, actors, writers, sports persons, Government officials, High Achiever in any field. I will only make legal edits/codes to your wikipedia page.
For minor editing $15.
For consultancy $15.
For advising $10.
For explaining the wikipedia guidelines $10
Add lines to your wikipedia/ encylopedia page for $10
Add backlink to your article for $50
Add one link to your page for $25
Add a picture to your existing page for $60
Add info-box to your page for $60.
Add content table for $60
Add a table for musician, actors, writers, sports persons for $60
Article writing charges depend on the content.
Article creation depend on the notability.
Report this gig
Not logged in