I will translate Hindi to English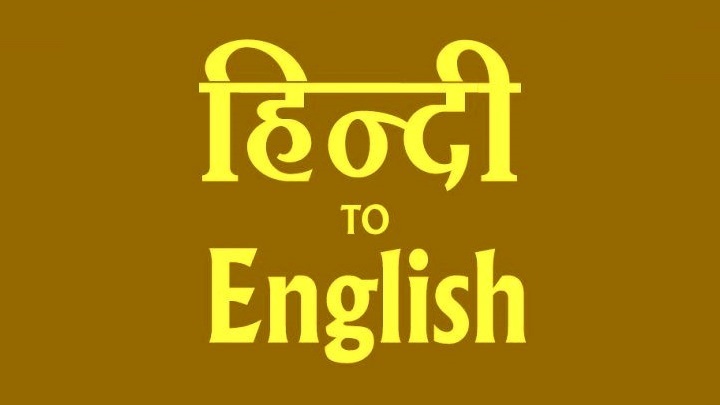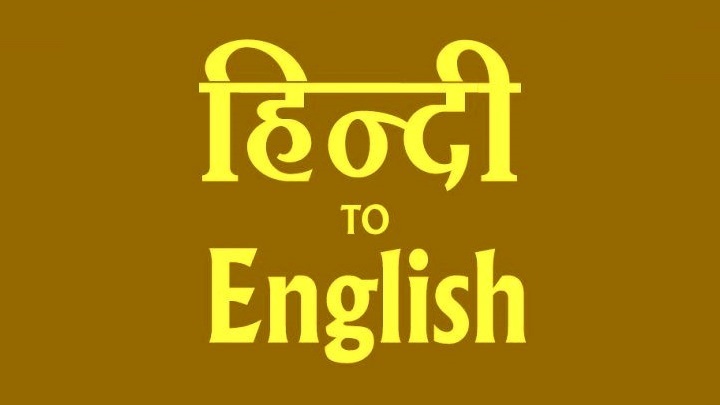 100% Secure
Gig is done or money back
You pay only the listed price without any hidden costs.
We keep your money until you are happy with the delivered work.
The gig will be done or your money will be returned.
I will translate your Hindi content to English language. As a result, the translation will boost your business by localizing/translating your promotions/content into English. Eventually, reach millions of English speakers globally at a very affordable price. I will translate up to 500 words from Hindi to English FOR $10 ONLY.
I manually translate to ensure 100% accuracy and show language specific tendencies.
No machine translation
Translating script can be provided in Devanagari Or Latin Script or both
Unicode Devanagari script can be opened universally without downloading any additional font
Perfect formatting as per the requirements of buyer
GUARANTEED non-disclosure of your data
Request for revisions whenever required!!!
Technical, Legal & Book translation*****THE SAME RATE
In addition, I offer up to 80 words sample work if required/ requested. Yes ! Why order here? Because I believe in 100% customer satisfaction. I do not translate just words, I translate the culture, the feelings and a lot more. Moreover, I love what I do and my love for languages can be clearly seen in my work.
Report this gig
Not logged in
BASIC
$10
I will translate 500 words from Hindi to English

What's included?
Revisions: 3
Delivery time: 5 days
STANDARD
$20
I will translate 1000 words from Hindi to English

What's included?
Revisions: 4
Delivery time: 4 days
PREMIUM
$30
I will translate 2000 words from Hindi to English

What's included?
Revisions: 5
Delivery time: 7 days
| | BASIC | STANDARD | PREMIUM |
| --- | --- | --- | --- |
| Name | BASIC | STANDARD | PREMIUM |
| Description | I will translate 500 words from Hindi to English | I will translate 1000 words from Hindi to English | I will translate 2000 words from Hindi to English |
| Delivery time | 5 days | 4 days | 7 days |
| Revisions | 3 | 4 | 5 |
| Price | $10 | $20 | $30 |
| Order | | | |