I will do professional video editing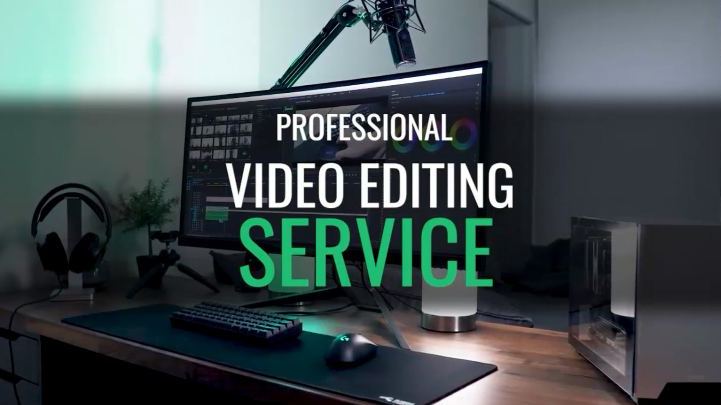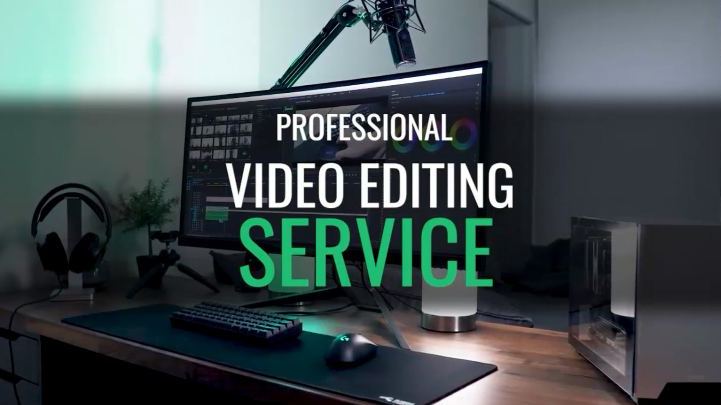 100% Secure
Gig is done or money back
You pay only the listed price without any hidden costs.
We keep your money until you are happy with the delivered work.
The gig will be done or your money will be returned.
Hello, I am a passionate Video Editor and Graphic Artist having 7 years or Huge Experience. I am providing you Professional Video Editing and Post Production. I assure you best and creative results that fulfill your needs.
My services are:
Motion Graphics
Whiteboard Animation
Color Correction
Split Screen
Audio Editing
Green Screen
Ads and Promotional videos
Commercial ads
Promo videos
Real Estate
Birthday
App and website promo videos
Instagram IGTV and TikTok videos
And Much much more ….
Process to Start :
Submit Details.
Please submit your whole content that you need to edit and attach here or Upload it to Google Drive and Send me Shareable Link.
Complete Review and Editing :
I will review the whole content and edit it according to your requirements.
Deliver it High Quality.
I will deliver the edited files in High Quality and format you wish Via Google Drive or Attach here directly.
Note:
If you have a custom video or content to edit than message me first to discuss it's details.I am always here to assist you any time.
Report this gig
Not logged in