I will do photoshop editing and photo retouching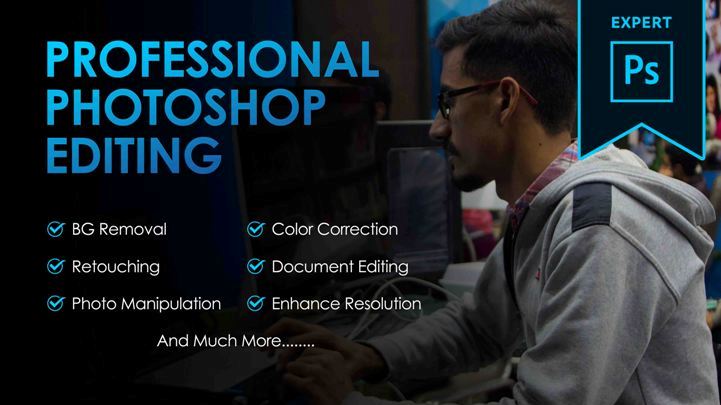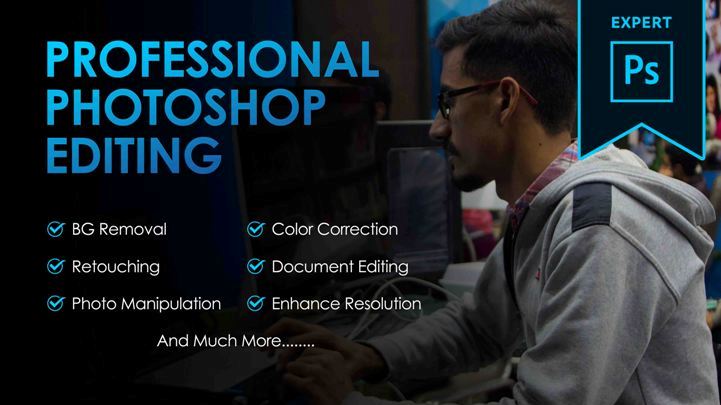 100% Secure
Gig is done or money back
You pay only the listed price without any hidden costs.
We keep your money until you are happy with the delivered work.
The gig will be done or your money will be returned.
Hi,I am a freelance Graphic Designer and Photo Editor,having more than 10 year experience in creative designing and in the field of photo editing.I will give high level of perception to your photos with my all experience.
My services:
Professional Photoshop Editing
Photo retouching
Photo editing
Background removing
Color correction
Background change/White
Image resizing
Hair masking
Jewelry editing
Wedding photo editing
Photo manipulation
Real estate editing
Product photo retouching Amazon/E-bay
My Advanced Services:

Skin retouching
Skin softness
Removing wrinkles
Eye bags/dark circles/marks
Body slimming
If you required any work which is not on my list send me a message i replay quickly.
Promptness With Excellence
I am always ready to revise my work until the full satisfaction of my worthy clients.
Report this gig
Not logged in