I will make cuts to your video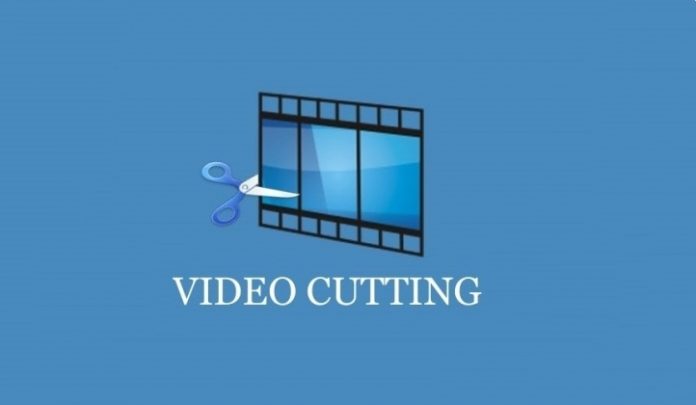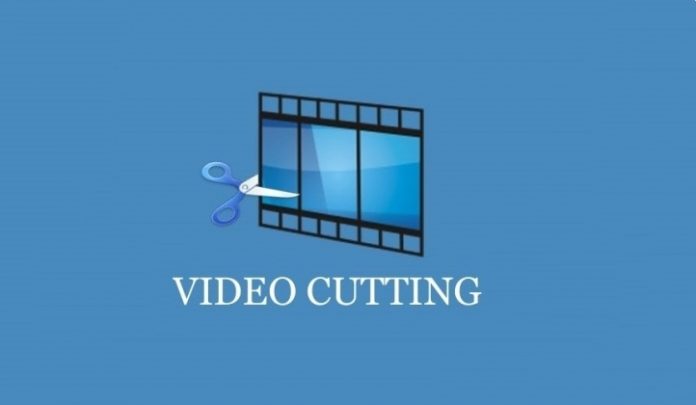 100% Secure
Gig is done or money back
You pay only the listed price without any hidden costs.
We keep your money until you are happy with the delivered work.
The gig will be done or your money will be returned.
I will make cuts to as many videos you want me to trim as per the packages. I come in handy when you need to cut any video files into multiple and individual video files. I can cut MP4, WebM, AVI, FLV, MOV, and all other files. I can chop off the end or start of the video, or both, to cut a clip from the middle of the video, hire me. I will try to keep the same quality and format for cut video and audio as the original file.
You need to tell me the timings from where I need to trim the video.
Why me?
100% customer at.
Continued support after the delivery of the final product.
Fast Support 24/7.
Highly Recommend by Thousands.
Always suggest and help you like your experienced video editor.
Provide creative ideas
Please communicate before placing the order.
Report this gig
Not logged in
BASIC
$20
I will make 10 cuts to your video
What's included?
Revisions: 1
Delivery time: 5 days
STANDARD
$40
I will make 20 cuts to your video

What's included?
Revisions: 3
Delivery time: 6 days
PREMIUM
$60
I will make 30 cuts to your video

What's included?
Revisions: 5
Delivery time: 7 days
| | BASIC | STANDARD | PREMIUM |
| --- | --- | --- | --- |
| Name | BASIC | STANDARD | PREMIUM |
| Description | I will make 10 cuts to your video | I will make 20 cuts to your video | I will make 30 cuts to your video |
| Delivery time | 5 days | 6 days | 7 days |
| Revisions | 1 | 3 | 5 |
| Price | $20 | $40 | $60 |
| Order | | | |
Other gigs by angelinaquins