I will create an eye catching signature logo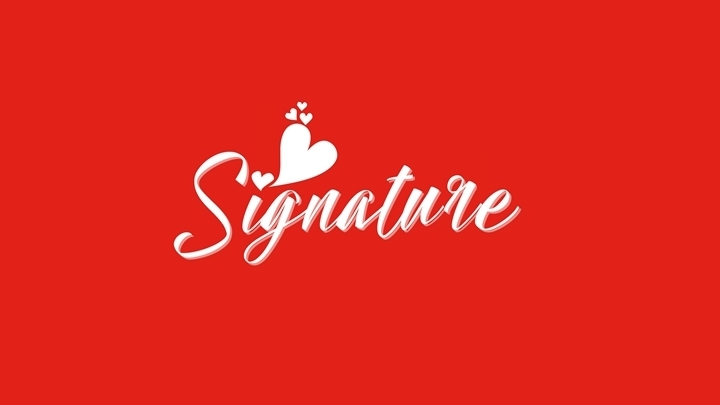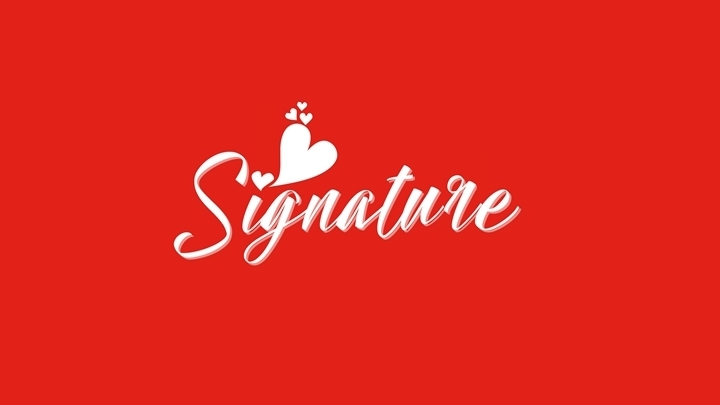 100% Secure
Gig is done or money back
You pay only the listed price without any hidden costs.
We keep your money until you are happy with the delivered work.
The gig will be done or your money will be returned.
✪✪✪Professional Handwritten Signature Design✪✪✪ I'll design professional high quality creative handwritten signature for your company/business/website/blog/brand/podcast/autograph. I can also add graphical shapes if you need.(Only on demand)( Charges £5 Extra) ✪ Why Me ?
2 different Unique Signatures
Professional Classic Design
100% Original
Unique eye-catching Designs
✪What you will get for
3 different Unique Signatures LOGO
JPEG and PNG files
100% Satisfaction Guarantee
Friendly Customer Support
Unlimited Free revisions until your satisfaction
✪ You can use it for :
Online business website or blog
Watermark
E Mail signature
Business cards
Labels or badges
T-shirts and all other printable materials
Banner
E-Books
Photography watermark / signature / wordmark
Company letters signature
Promotional events
Stationary
Wikipedia
Real estate
Graphic design
Style
File Formats
JPG
PNG (Transparent)
PDF
Report this gig
Not logged in
BASIC
$10
I will create an eye catching signature logo

What's included?
Revisions: 3
Delivery time: 5 days
STANDARD
$20
I will create 2 eye catching signature logos

What's included?
Revisions: 5
Delivery time: 7 days
PREMIUM
$30
I will create 3 eye catching signature logos

What's included?
Revisions: 7
Delivery time: 9 days
| | BASIC | STANDARD | PREMIUM |
| --- | --- | --- | --- |
| Name | BASIC | STANDARD | PREMIUM |
| Description | I will create an eye catching signature logo | I will create 2 eye catching signature logos | I will create 3 eye catching signature logos |
| Delivery time | 5 days | 7 days | 9 days |
| Revisions | 3 | 5 | 7 |
| Price | $10 | $20 | $30 |
| Order | | | |